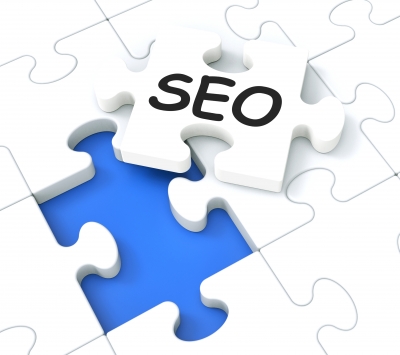 I know I haven't talk a lot about SEO here but I guess this is the right time for me to start one since after the keyword research, it is the best time to talk about my backlinking strategy.
So, I guess based on the previous keyword research post, you should have a lot of ideas on what you should write for your niche site. The second question now, is how you take them to Google first page – top 3 (my usual target).
The answer is, building backlinks and many of us failed to do so including myself when I first started in blogging. Why we fail? Be sure you don't do any of the below:
Spam backlinks with forum backlinking with same anchor text – Google Penguin hates this the most.
Lack of internal linking – Internal linking is very powerful indeed if you internally link your pages well.
Lack of consistency – Google loves consistency and if you don't have it, you will only be in a good position temporarily.
Use cheap SEO service.
No link building strategy. (and that is why you are here today)
Concept first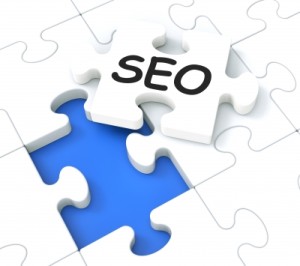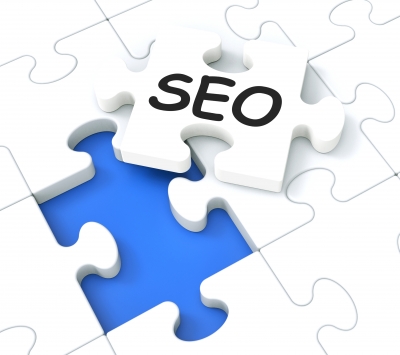 First, you need to understand what Google wants.
Most people misunderstood that Google wants lots and lots of backlinks to rank you high enough but that is totally wrong.
He doesn't want 1,000 backlinks from new blogs to point to your site. Instead, what he actually wants is 1 backlink from New York Times to point to your site.
My point here is, quality links matters and not quantity.
Second, don't point to your home page most of the time. I mean you should do it as well but the key destination, is your super awesome link baiting post.
In short, build backlinks to your well written post. Well written as in a post that is super long, useful and worth the share!
Here are two types of article that I usually use to craft my super post:
A detailed how-to tutorial – not just something really short and easy but instead, try to write something really totally unique, long and useful.
Resourceful post – Don't stop at just top 10 sites to learn blogging. Instead, extend it to top 50 sites to learn blogging.
Third, build quality links and after so much of explanation, my backlinking strategy is revealed:
My link building strategy
Before I go into my strategy, I'd like to first give credit to Pat Flynn of Smart Passive Income because I borrowed the idea from his niche site duel series.
Apart from reading my version of link building strategy, you can also check his version out just to see what are the differences and let me know in the comment area below.
Before going into the details, allow me to show you my poorly crafted diagram: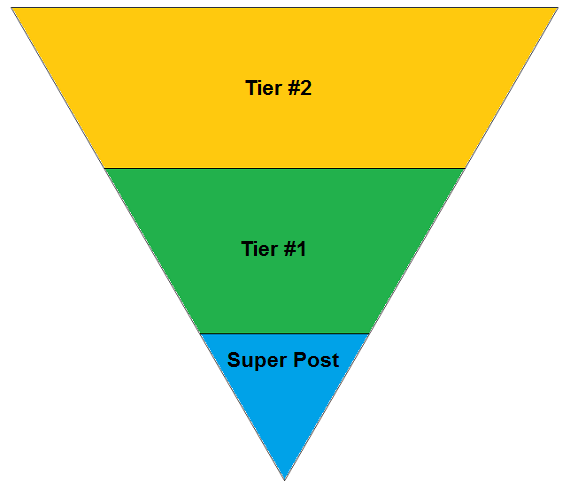 What you see here is what some SEO guys called, the Pyramid Link Building.
So, in my link building strategy, I had divided into 3 tier.
Tier #0 – Super Post
The lowest tier is what I called Super Post where it is the place you craft a super blog post on your blog.
I had already mention what are the types of super post that I usually craft and this post itself, I would consider it as a piece of super post with a detailed backlinking tutorial and more than 1,000 words in total.
Tier #1 – Web 2.0 & High Quality Article Directories
In my first tier link building, I use high quality Web 2.0 and article directories to point directly to my super post.
The following are my rules when building links to my super post from Tier #1:
I only write relevant contents and link to my super post.
I don't spam my super post with low quality links.
I varies my anchor text while building links (Important to avoid Google Penguin)
I never link back from my super post to my Tier #1. All link building should be only one-way.
I will work hard to improve the authority of my Tier #1. (This highly relates to Tier #2)
So now, on top of my rules, I will start writing relevant contents on some of the Web 2.0 and High Quality Article Directories.
The sites which I highly recommend are:
Squidoo (Personal favorite)
Ezine Articles
WordPress.com
Go Articles
Weebly
Tumblr
Blogspot (also known as Blogger)
And the list goes on but I highly recommend doing the above first because they are both high PageRank and high Authority. If you want a list of great Web 2.0, you can get this list from WarriorForum.
After knowing the place that you want to write content, the next thing to do is to generate relevant contents to those sites. Notice that you have lots of sites to post your articles, you really need a good strategy here.
My strategy to posting on those Web 2.0 sites and article directories is:
Write a piece of good & relevant content. I usually hire people to do it since it is not posted on my site and I use iWriter to do this. You can get a piece of good content at the price of $5.
Spin your articles around those sites where spinning is the art of generating multiple unique versions of article from one. The software which I use for spinning is the SpinRewriter where it is capable of generating 90-95% unique article for each spin and for each article which I bought, it is able to spin up to 800 over unique versions.
Talking about spinning, I have my set of rules for spinning as well:
Never spin other people's content.
Never spin content from Squidoo. As Squidoo is a good place to build links, don't spin your content over there or use a spinned version over there.
Never spin the content from your blog post. Write another piece just to spin.
Never use spinned articles on your blog. They should only be placed on your Tier #1
Don't use it on Tier #2 as well. Get another version for Tier #2.
With the article spinner and a place to buy good contents, your Tier #1 link building should be easy enough.
Once you are done with it, move on to Tier #2.
Tier #2 – Article Distributions
In Tier #2, you will be promoting your Tier #1 contents.
The reason of doing Tier #2 link building is to build the authority of your Tier #1 links because Google loves high authority links and it is important for you to build lots of links there.
And since those Web 2.0 sites and article directories received thousands of links everyday, it is completely safe for you to do so.
My rule for Tier #2 link building is very simple which is, it has to be one way only. No linking back from Tier #0 or Tier #1 to Tier #2.
So, the things which I do on Tier #2 are:
Article Distribution with Unique Article Wizard. By providing an article to this service, it will help me distribute to hundred over article directories and blog networks where I should receive hundreds of links to my Tier #1 article. This service is a little expensive where it costs $67 per month but it works for all the experts, especially Pat Flynn.
Social Bookmarking service with SocialMonkee. On top of Article Distribution, I also do Social Bookmarking to promote my Tier #1 articles. The SocialMonkee which I use is a Premium version where I get to submit to 100 social bookmarking sites per URL. For starting, you can sign up for free version of 25 social bookmarks for testing purpose. Read my review if you want to know why I don't use it anymore.
How do you get started?
I think one of the common question to this strategy is how often you should do all these link building? Once a day at Tier #2 and once a day at Tier #3?
Let me share to you what I had done. Before doing any of these stuff, I ensure my site itself have at least 10-15 posts in place just to ensure my readers who happen to be there can see I have much more to offer.
On top of these 10-15 posts, I ensure that I have at least two Super Posts in place. I would consider the lowest tier of link building (look at my reverse pyramid above) is done for now and I will focus on Tier #1 now.
At Tier #1, I start generating contents for the list of Web 2.0 above. I will usually start with Squidoo and Ezine Articles as both of them is what I preferred the most.
In each Web 2.0 sites, I will have a backlink with anchor text to my Super Post and another backlink to my home page. For each Web 2.0 site, I will target to land on different Super Post.
In this scenario, I will have Squidoo pointing to my Super Post #1 and Ezine to point to my Super Post #2. Once this is done, you can consider your Tier #1 is temporarily done and start moving to Tier #2.
In my Tier #2, I will get another fresh content and do the article distribution. In each article which I distributed, I will get to have at least 2-3 backlinks if you are using the Unique Article Wizard service.
The backlink will target to my Tier #1 only so in this case, I only need to distribute an article to build links to my Tier #1. Once this is done, you will need to give some time for your links to be indexed.
I will prefer to build my Tier #1 to have at least Page Authority of 50 before I move to create another Tier #1 article. So, this means most of my effort will be spent on Tier #2 to make my Tier #1 higher authority.
Concluding my strategy
I have to say that I am not the only to do this so far and my success is still in progress I would say.
Currently, I already had few page ranked within page 5 of Google.
If my strategy happen to work, I will surely write an email to my subscribers so if you want to be notified as well, do subscribe to my newsletter below and you can always find out more on about my niche by referring to How to Build a Niche Site series.