You can't do everything alone. This is what I learned over my experience of making money with blogging.
From time to time, you need tools to push your blog up in terms of traffic and earnings. So in here, you will find a list of tools, software, plugins and eBooks which I had use that I find them extremely useful.
Note: Some of the links below are affiliate links where I will earn a portion of commission if you made a purchase from there. This does not mean I will just simply put a link and earn money there. I'd like to clarify that all the tools below are the things that I had used before and I recommend them.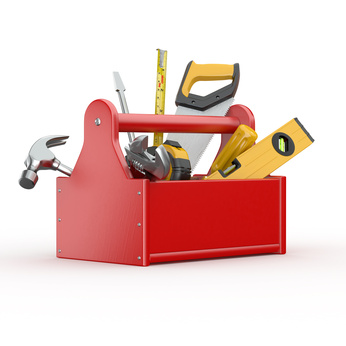 Blogging
Hosting
Email Marketing
WordPress Premium Plugin
Article Spinner
SEO Link Builder
Twitter Tool
Keyword Research
Images
Content Delivery Network