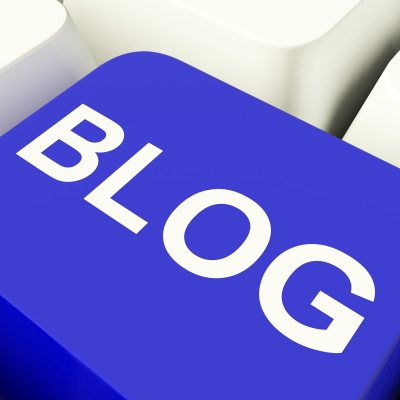 There are many ways where you can install the WordPress blogging platform into your web hosting.
I started this simple guide simply because I am in support of WordPress on web hosting and I had experience installing in both CPanel and DirectAdmin.
The most basic way to install the WordPress blogging platform is to download the .zip package, upload to your web hosting and install from there. This is what people call, the manual way.
Today, there are many things that we don't have to do it step-by-step. Software improve from time to time to keep things simple for everyone.
So let's start off with installing WordPress in CPanel.
How to install WordPress in CPanel
If you are using the Hostgator web hosting, most likely you will be dealing with the CPanel. Installing WordPress in the CPanel interface only takes 3 simple steps only.
Under the Software/Services, locate the Fantastico De Luxe and click on that icon.
On your left, you will see WordPress and click on that. Once the page loaded, click on New Installation.
Go through the standard settings and you should have your WordPress blog up in matter of minutes.
How to install WordPress in DirectAdmin
Apart from CPanel, another popular panel for Web Hosting administration is the DirectAdmin. I started with the DirectAdmin simply because my first web hosting was using DirectAdmin and it is super cheap.
So, here are the steps to install WordPress in DirectAdmin.
From the main page, click on WordPress blog.
On the top right, click on Install this application.
There are many settings in the installation and once you are done with them, click on the Install button.
Final say for WordPress installation
Even you had heard enough from me in saying the word 'easy', but I have to say again that installation for WordPress is pretty easy.
Once you are done with this, you should be able to start writing your blog. By default, the WordPress blog comes with the Twenty Eleven or Twenty Twelve theme which is pretty cool already.
However, if you want to have a design that not many people has, consider switching to a Premium theme or other paid themes. It not only shows your professionalism, but also attract more readers because you showed them that you are serious in blogging.
So, Happy Blogging!
Featured Image: FreeDigitalPhotos.net