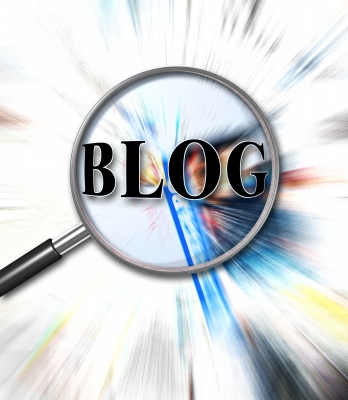 There are plenty of websites on the internet today and the reason people create all these websites is to sell their service, sell their product, do some internet marketing, write and share about their interesting life or even to showcase their web design and development skill.
Of all these types of websites that I had mentioned, how many of them are blogs?
Ohh but before that, what do you know about a Blog?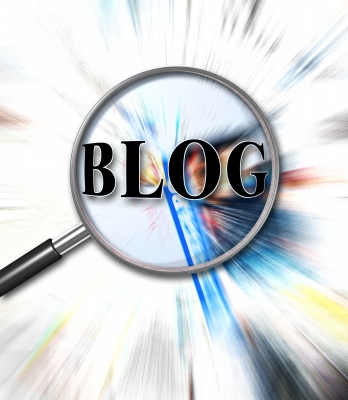 What is a Blog?
A blog is a form of website where the author will write about anything that he or she wants and there are also readers dropping in to read and comment.
The key thing that differentiate a blog and a static website is communication.
A blog itself is already a communication platform where not only the writer is sharing the idea, but also the readers will share some of their opinions which will contribute to add value into the content.
What's the BIG deal about blogging?
Sorry to disappoint you, there is no big deal about blogging.
To simplify this term, blogging is just like writing. Just because people write on a blog, they call it blogging instead.
Writing on a blog is very powerful because you get to exchange ideas, opinions and feedback about the things you write. If you are not, then it could be either your blog is not generating traffic or your content is not attracting people to read.
How I rate a blog?
I would rate a blog perfect 5 stars if it is generating over 10 readers to comment for every post the writer made.
However, if your blog generates over thousands of visitors but no one is commenting your post, there could be something wrong. Either you wrote a bad post or you ended up writing something that people cannot understand.
Remember that getting traffic only is not the key to success in blogging. Getting readers to engage with you is what I call positive result.
I will talk more about the type of blog in my next post.