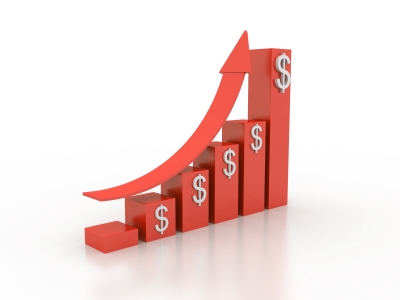 If you had seen my series on building a niche site, you might realize that I use Google Adsense to monetize my niche site. There are lots of complains out there that Adsense is not the best way to monetize a site because:
The earning is low.
They don't pay you via Paypal.
You easily had your accounts banned.
You can earn more via Affiliate Marketing or Direct Advertising.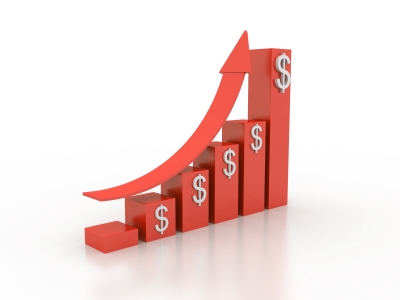 Well, all the reasons above is true and I support those statements as well. Especially the point where you can earn more via affiliate marketing because I had been through that myself based on my experience.
But then again, don't just look on the dark side. The reason I choose to use Google Adsense on my niche site is because I look on the bright side and here are my points.
Easy to setup
It is so easy to setup Google Adsense on your site. First, get your Adsense code. You can do it in less than 10 minutes.
Second, place those codes into your site. You can put it on your sidebar if you want to have Adsense ads there.
You can use WhyDoWork Adsense plugin if you want to inject into your blog post anywhere and filter based on post ID.
You can also use the Genesis Simple Hooks if you are using the Genesis Framework to put your Adsense code anywhere on your site.
Easy to maintain
I had just before that  I totally agree that affiliate marketing has a better income than Adsense but that is because the effort that you committed.
In Google Adsense, you all you need to do is to keep producing great contents, build backlinks and stay on top of search engine and you are good to go from here.
Basically, the effort to maintain Google Adsense site is very low. You can even hire writers to do it and all you need to do is some SEO and ads placement for better optimzation.
Lots of advertisers
Google Adwords has plenty of advertisers around the world. Unless you are writing something that is super super niche with low market demand, then you probably could not make it on Adsense.
But then if you are writing some popular topic like earning money on the internet, tech tips, insurance and so on, you will never run out of advertisers.
Pays you on time
The beauty of Google Adsense is that they pay you on time and they pay you regularly. So far, there isn't a month that Google Adsense failed to release my earnings.
The payment had been consistent and due to the reason that they pay via Western Union as well, I can get my payment instantly as my country has Western Union in place.
Conclusion
I personally think that Google Adsense is a great way of monetizing a site. Affiliate marketing could be better but I am looking for something that is similar to passive income and I think Google Adsense met my requirement.
So back to you now. What are your thoughts on Google Adsense? Are you using them on your site?