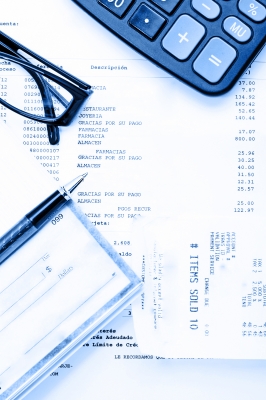 Alright, welcome to my first monthly income report for my niche site and from this page, you will mainly see two things – Traffic and Profit/Loss.
I don't have a professional certificate in Accounting so what I am going to do is just write down the numbers when it comes to profit or loss.
As for traffic, I will be reporting based on what I have from Google Analytics.
So, without wasting more time, let me bring to your the statistic of my niche site, Cloud Storage Tips.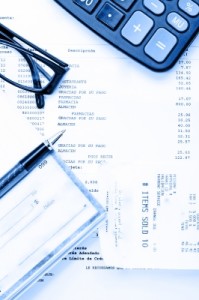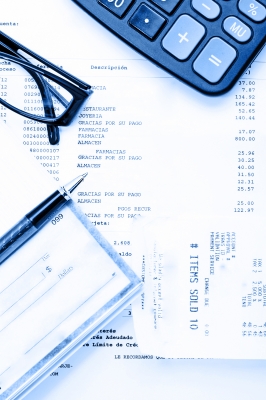 Traffic
There isn't any big time expectation on my traffic yet.
I wasn't rank for any targeted keywords yet and my social profile, Twitter is still working hard to get more followers.
Some of the keywords are at page 2-4, so it is very normal to me that I still don't get any traffic from there yet.
So here is what I got for this month:
Unique Visitors: 137 visitors
Page Views: 357 page views
Out of those traffic, here is where they are from:
Organic: 49 visitors
Referral: 31 visitors
Direct: 112 visitors
Profit/Loss
It is ashamed to write this kind of report with a total loss but I guess this is the way for me to push my niche site better.
As this is just the beginning, I will have to invest into certain products which I think will be able to help me through. Hopefully the investments will eventually pay off one day.
Here are the expenses that I had made:
And for the income, here it is:
Overall, the niche site is a losing business in December 2012 with: – 243.80
Conclusion and lessons learned
I had concluded that this is a bad month.
First of all, I thought that SpinDistribute is a great software and had invested $20 into it but not able to make an impact there. Although I had Unique Article Wizard to replace it now, but the investment is still a problem because it is $67 a month.
I will need to spend some time more to make full use of Unique Article Wizard to ensure I had maximize my investment.
The other thing which I need to work on is the traffic. So, pushing those targeted keywords into first page of Google is like my entire objective of January 2012.
Although I had a high investment in December, there are lots of one-time investment or annual investment where I don't see those investment in my next month's report.
Lastly, I'd like to thank you all for all the support and hope from this fall, I will learn how to make money on the internet better.
If you have anything to say about this monthly report, do drop me a few lines below.